Learn more about Waldorf Woodlands
What are the long term benefits of Waldorf education to your children?
The Research Institute For Waldorf Education surveyed over 500 Waldorf Graduates, College Professors and others and gathered Data from from Waldorf schools to get a picture of how their lives were impacted by Waldorf education.
What do Colleges and Universities say about Waldorf Graduates?
Have a look and see what Ivy League College Professors and Head of Admissions Departments are raving about!
Why Waldorf Works From a Neuroscientific Perspective
Very few alternative education modalities have proved their mettle against scientific scrutiny like Waldorf Education has over the past 100 years. In many ways the more we learn about human development the more science supports many Waldorf principles. This is Why Waldorf Works From a Neuroscientific Perspective.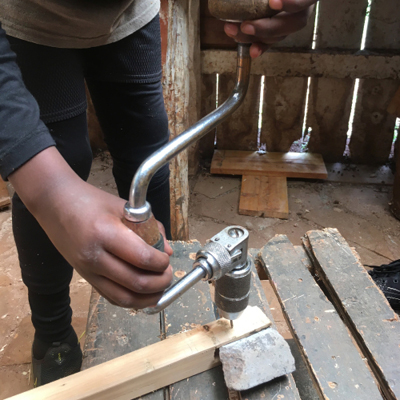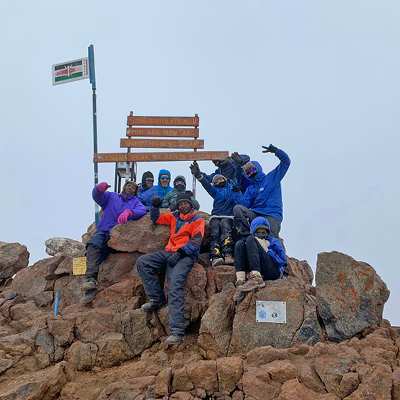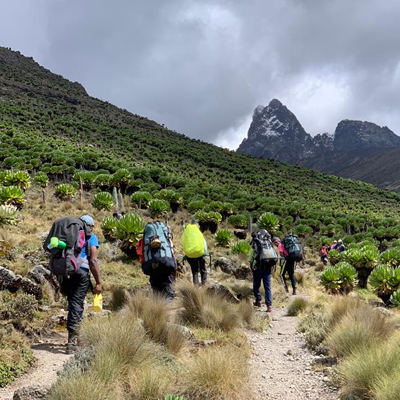 Benefits of Play in school
Play has almost become an endangered activity falling victim to the pursuit the "best" by parent who truly mean well. The Waldorf model has often been frowned upon for the importance they place on free play throughout the early stages of education. Find out what science i saying about play and the vital importance it plays (pun intended) in human development.
Waldorf Students compared to their peers in public education
This breakthrough study conducted by the University of Stanford found that over a 20 year period Waldorf Students consistently outperformed their peers in public education on standardized tests despite the lack of emphasis on testing within the Waldorf Model. Among several other interesting discoveries the study also found Waldorf graduates reported much lower rates of depression and anxiety about moving to the next stage of their adult lives.
Summary of studies comparing Waldorf education to mainstream education
A great summary of some of the empirical studies that have been conducted comparing Waldorf education to mainstream education
The Research Institute for Waldorf Education (RIWE)
The Research Institute for Waldorf Education (RIWE), founded in 1996 in order to deepen and enhance the quality of Waldorf education, engages in sustained dialogue with the wider educational-cultural community and supports research to serve a wide range of educators in their work with children and adolescents. This is a great resource for parents teachers and students alike looking to deepen their understanding of Waldorf education
Resource library for Waldorf education
A great resource on all things Waldorf including a great reading list of books and articles on Waldorf education and related subjects as well as a plethora of other resources.
Fantastic lecture on How Mathematics is Taught in Waldorf Education
Wonderful introduction to Waldorf Teaching methods generally as well.
Essentials of Waldorf Education with David Blair: What's Love Got to Do With it?
One of the best lectures on the Waldorf Method on the internet. Great informative discussion on how and why Waldorf education is structured as it is
Waldorf Alumni Speak Out. What do Waldorf students say about their experience.